Our Mission
Transforming the industry one project at a time, Pineapple Homes has an innovative process-driven approach that focuses on professionalism and transparency. Our product is guaranteed to meet or exceed industry standard, and is backed by our double-layer Pineapple Homes Warranty Program. Our mission is to create beautiful and functional living spaces for homeowners, keeping the process simple and hassle-free.
We invite you to join the Pineapple family and let us help you transform your home and lifestyle with assurance and most importantly, peace of mind.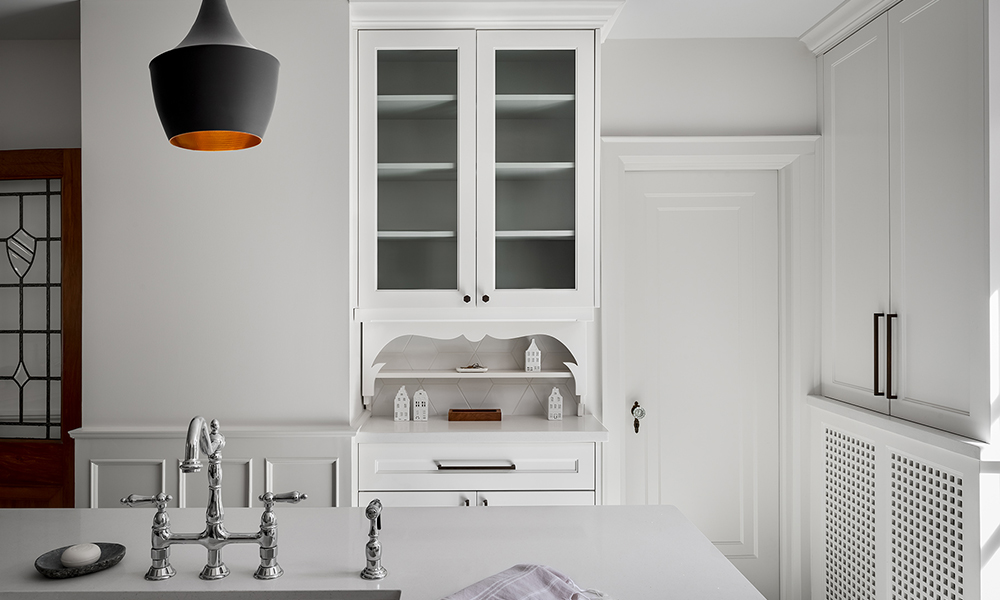 Our Focus
Communication, transparency, and service are the pillars of how we operate at Pineapple Homes. Your dedicated team will work closely with you throughout your entire project, and this partnership approach means you can be confident that we are always on the same page with the project's goals.
We take pride in providing realistic job estimates that continuously update with every decision our client makes, keeping you informed and in control regarding the budget and its future.
The trades and suppliers we use are always high-performance professionals who work within our vision, understanding our expectation for quality, efficiency, and value. All work and trades are closely monitored and strictly held to the highest of standards. Each project has a well-defined team to ensure unmatched quality, efficiency, and value. We truly treat your home as if it were our own and take great pride in each project that we do.
Our Warranty
Our industry leading, one year double-layer warranty includes material and workmanship and is backed not only by your trusted Pineapple Franchisee, but also by Pineapple Corporation Ltd. thus ensuring your home transformation is protected and quality is guaranteed.