Our Mission
Transforming the home-renovation industry one project at a time, Pineapple Homes provides homeowners with the peace of mind that comes from knowing their greatest asset is in safe hands through transformative renovations and ground-up custom home construction.
With a commitment to quality work backed by our double-layer Pineapple Homes Warranty Program, we create beautiful and functional living spaces through a refined process that ensures our clients are at ease through every stage of their project.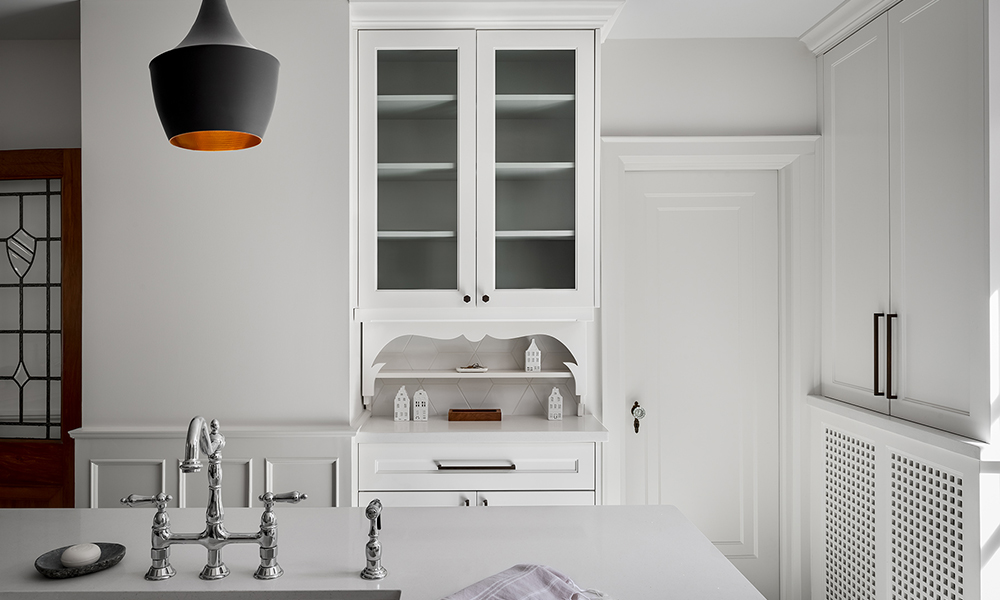 Our Focus
At Pineapple Homes, we believe every project is a partnership. Our unique approach emphasizes consistent, transparent collaboration and a high level of service + customer care, ensuring your goals are supported every step of the way. We take pride in providing realistic timelines and investment estimates, keeping you updated as the project evolves.
We work exclusively with trades and suppliers who are vetted for performance, trust, and communication, and who understand our high expectations for quality, efficiency, and value. When your project kicks off, we assign a well-defined trades team and remain connected to and accountable for their craftsmanship throughout the duration of your home renovation.
With Pineapple, you'll always feel informed, inspired, and included. We treat your home as if it were our own.
Our Warranty
At Pineapple, protection and quality are guaranteed. Our industry-leading warranty is double-layer, ensuring all material and workmanship is backed not only by your trusted Pineapple Franchisee, but also by Pineapple Corporation Ltd for an additional layer of security.