Interested in Working with Us?
Pineapple Homes is a luxury renovation and custom home building company that currently operates in Ontario and has ambitions of opening franchises across Canada.
We are a full-scale luxury home renovation company that specializes in transforming homes into the dream spaces that our clients have always imagined.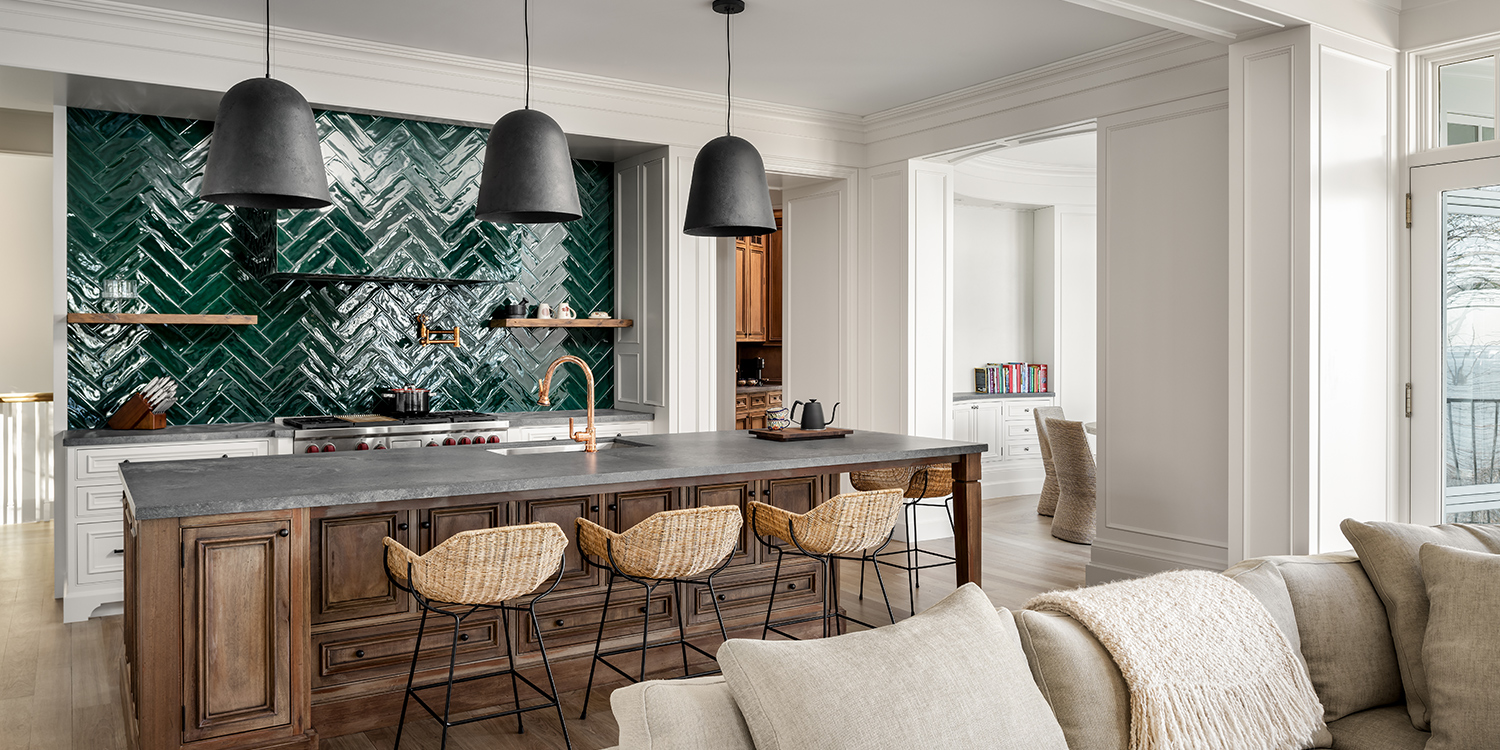 Join Pineapple Homes as a Franchisee
As a Pineapple Homes franchisee, you will have the opportunity to own your own business and be part of our successful brand. We are currently looking for motivated individuals who are interested in becoming a part of our team and bringing our services to their local area. Below are some key points about our franchise opportunities:
Training and Support
We provide comprehensive training and support to all our franchisees to ensure their success.
Established Customer Base
Our franchisees have access to our established brand and established customer base.
Proven Business Model
We offer a proven business model that will be adopted to ensure the success of each franchisee.
Marketing and Advertising
We provide ongoing marketing and advertising support to help franchisees generate leads and increase sales.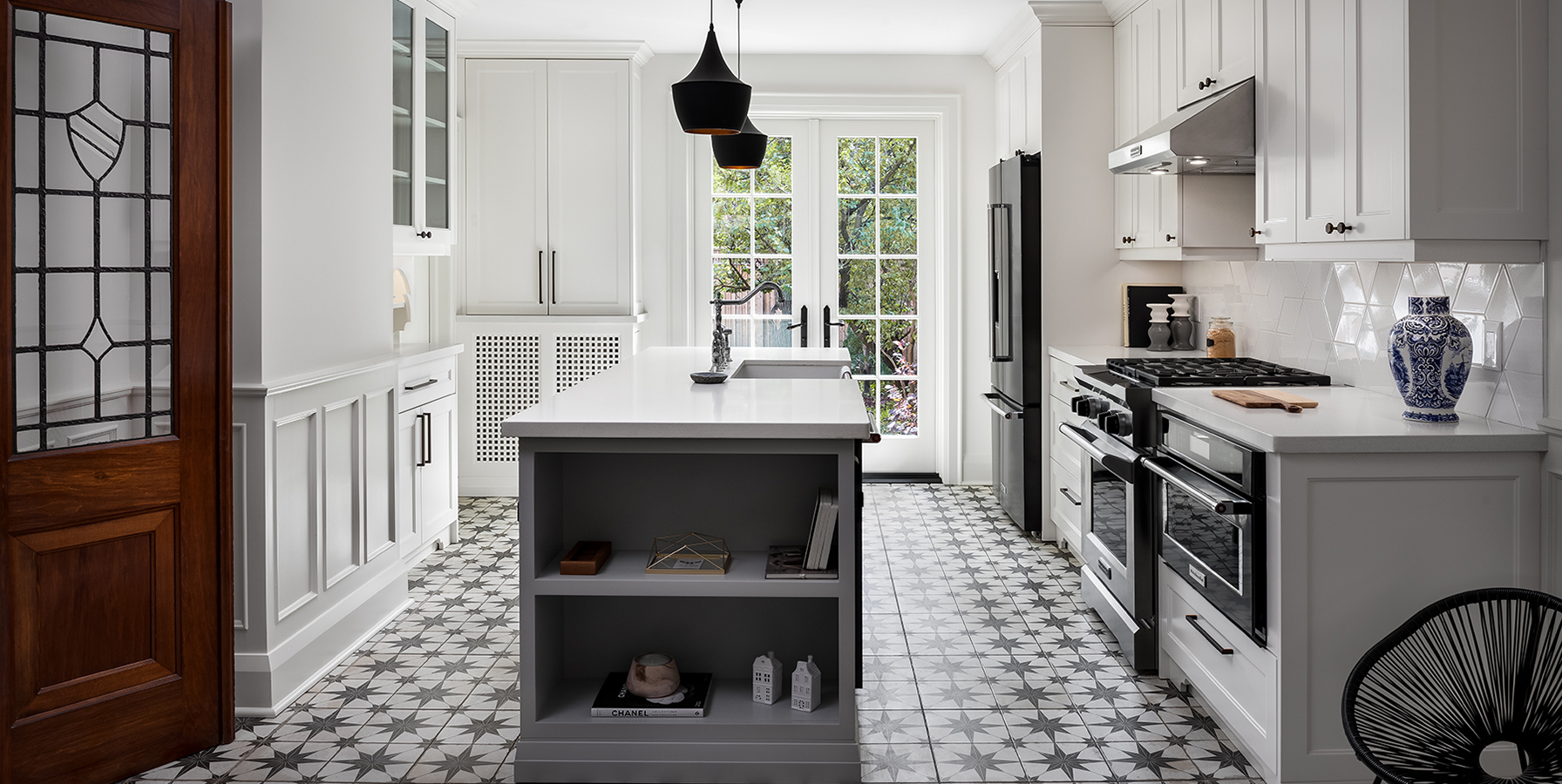 Interested in Learning More?
If you are interested in becoming a Pineapple Homes franchisee and bringing our services to your local area, please contact us via the contact form below or visit our contact page to learn more about this exciting opportunity and the steps you will need to complete to become a franchisee of Pineapple Homes.
Why Join the Pineapple Family?
As a Pineapple Homes franchisee, you will be responsible for running your own business and managing your own renovation projects, but you will have the support of our experienced team to help you with any challenges that may arise.
Additionally, you will have access to our proven business model and our extensive network of industry professionals. Our services include luxury home renovations, additions, and custom home builds.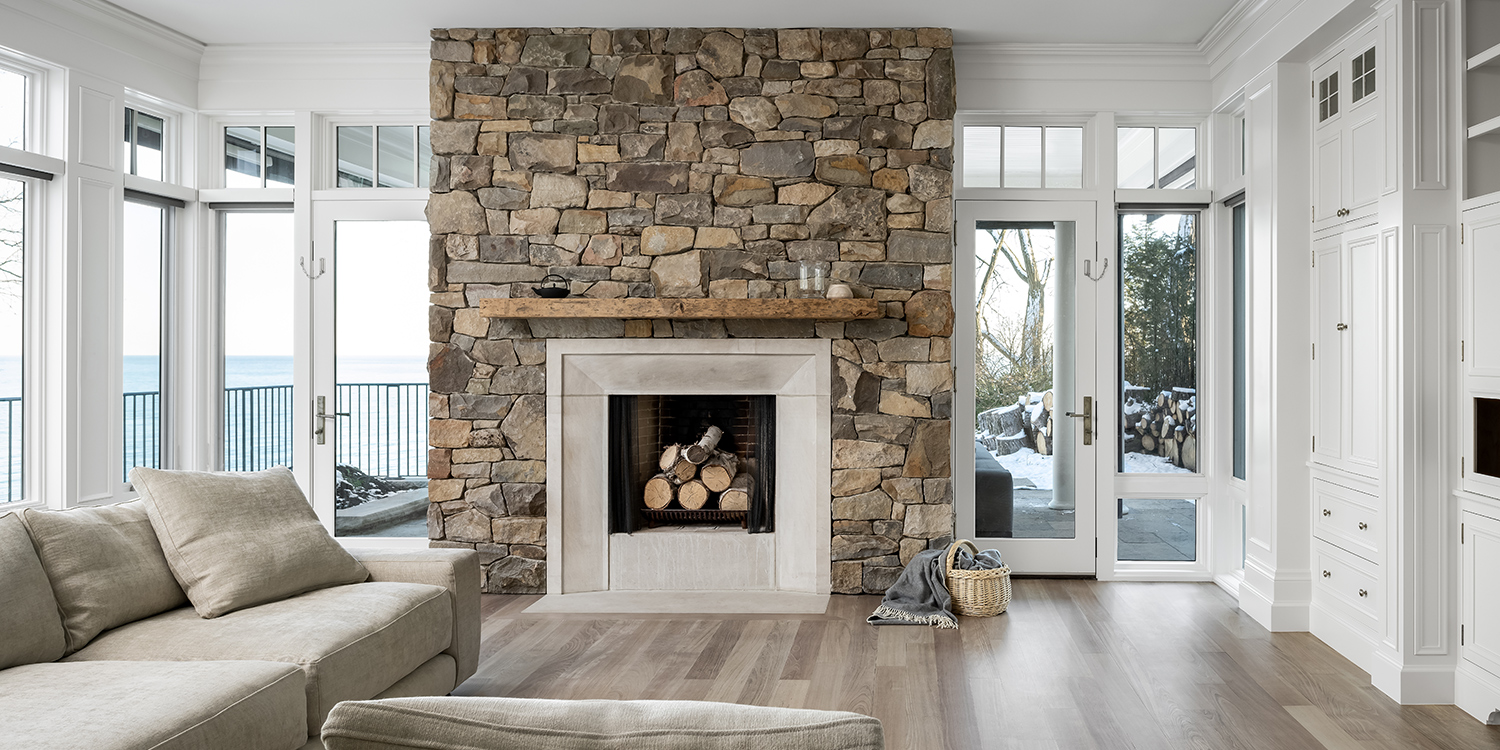 Our Franchisee Application Process
If you or your residential construction business shares the same mindset as Pineapple Homes and are interested in working with us, please fill out our form below. We thank you in advance for your interest and we look forward to learning more about you.