The Future of Home Expansion
Adding space to your home is an incredible opportunity to take something you like and turn it into something you love. An addition provides an opportunity to enhance the home's comfort and functionality, while enhancing the size of your living space and providing a sound investment into the value of your home.
Built over decades of experience, Pineapple Homes provides an advanced opportunity for our clients to get more and expect more out of their home addition.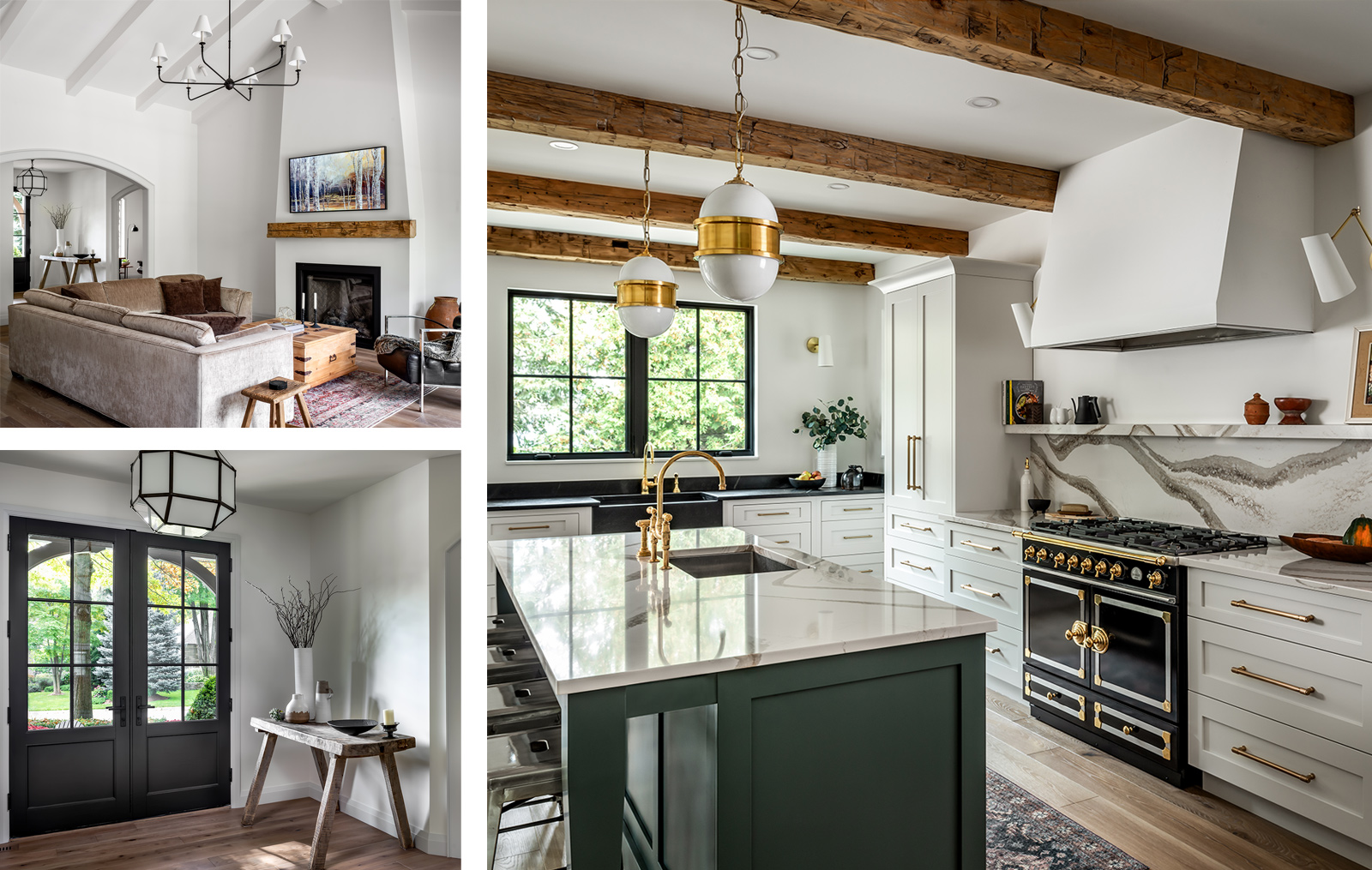 How It Works
Tying new elements in with an existing space presents an exciting opportunity to infuse a fresh sense of vibrancy into your home. We'll assist you in finding the perfect way to blend your addition in with the existing structure, floor plan, and architectural elements of your home.
Timing, cleanliness, budget, and seamless transitions must all be in check throughout the addition process. Unlike a blank canvas provided by a new custom home build, there's an added element of unknown and complexity offered by every addition.
Pineapple Homes has proven time and time again to understand the potential issues before they arise. We enjoy anticipating and conquering those challenges during your home addition project, so you can sit back and enjoy the exciting transformation of your home.
Our Focus
Communication, transparency, and service are the pillars of how we operate. Your dedicated team will work closely with you throughout your entire home addition project, and this partnership approach means you can be confident that we are always on the same page with the project's goals.
Let's Work Together
Are you ready to expand your home? Pineapple Homes has the foundation and expertise to execute your home addition project at the highest level. Contact us to schedule a consultation and make your dream home expansion a reality.