The Future of Home Expansion
Adding new space to an existing house presents an opportunity to transform a cherished home into one that can fulfill your needs for years to come. A home addition provides an opportunity to upgrade both comfort and functionality, increase the size of your living space and providing a secure investment in your home's value.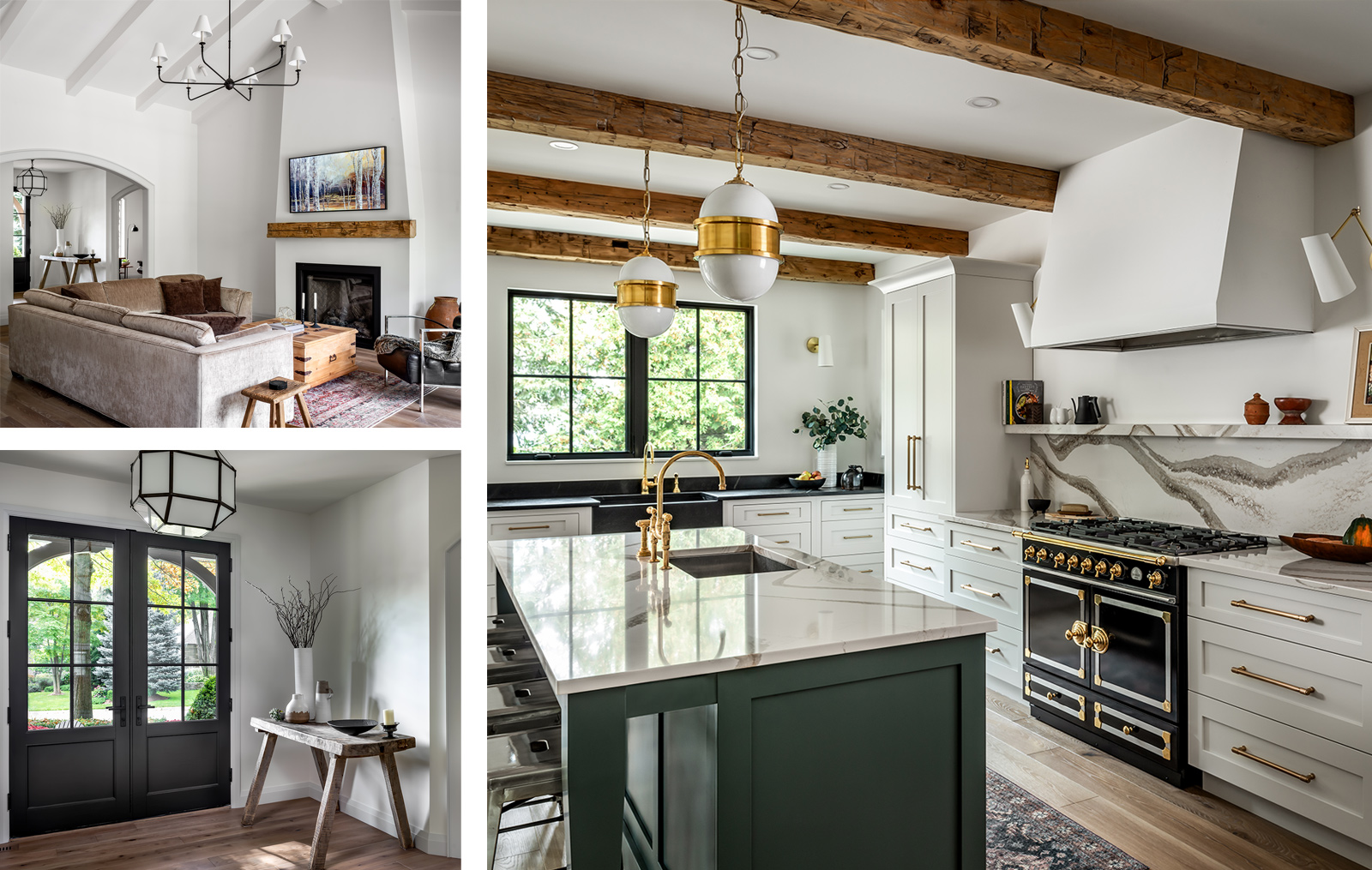 How It Works
No renovation undertaking is more involved — or transformative — than adding new living space to an existing home. We provide the expertise and experience to deliver on grand visions, pairing technical knowledge and skills with established project management and oversight to deliver beyond your expectations, every time.
With a commitment to quality work backed by our double-layer Pineapple Homes Warranty Program, we create beautiful and functional living spaces through a refined process that ensures our clients are at ease through every stage of their project.
At Pineapple, protection and quality are guaranteed. Our industry-leading warranty is double-layer, ensuring all material and workmanship is backed not only by your trusted Pineapple Franchisee, but also by Pineapple Corporation Ltd for an additional layer of security.
Let's Get Started.
Are you ready to plan your next home renovation, addition, or explore the options for custom-built homes? Please fill out the form below to schedule a complimentary consultation.