Our approach to full-scale home renovations is built on delivering luxurious comprehensive transformations that bring to life the vision of what homes can become.
With an emphasis on partnership, we focus on your goals and personal style, ensuring a seamless integration within the existing architecture of the home. Our dedicated team delivers an unparalleled attention to detail, elevating your existing space to reach its highest potential.
We transform tired, dated, and less-functional rooms into stylish, modern spaces that are built for living, providing our clients with comfort and satisfaction that will last for years.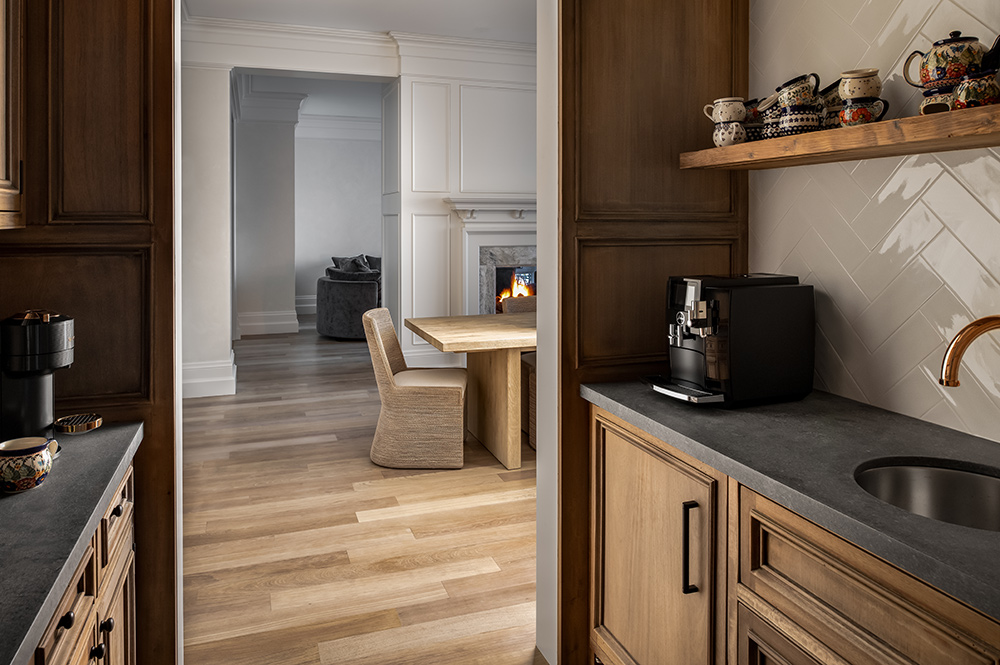 Additions provide a unique opportunity to transform something you like into something you love. Together, we shape a space you can't wait to come home to, enhancing comfort, functionality, size, and style, to increase both your quality of life and your property value.
No renovation undertaking is more involved — or transformative — than adding new living space to an existing home. We provide the expertise and experience to deliver on grand visions, pairing technical knowledge and skills with established project management and oversight to deliver beyond your expectations, every time.
Every addition provides unique rewards and complexities, but with our expertise, we'll guide you through finding the perfect way to integrate your addition within the existing structure, floor plan, and architectural elements of your home. We view every possible challenge as an opportunity to expand, and encourage you to sit back and relax while we bring your vision to life
From developing your design concept to the last stroke of the paintbrush, Pineapple Homes provides you with everything you need to create the home of your dreams. With a flexible, collaborative approach, we put your vision at the forefront of the building experience, while our comprehensively managed process brings your custom home to life.
We understand that a custom home build is not only a significant financial investments – it's an emotional one. We are committed to making the process rewarding, seamless, and inspiring, directly overseeing every step of the build, and remaining transparent as we communicate throughout the process.
Our fully managed custom home building services include everything from architectural planning, permitting, construction and interior design, with an emphasis on innovation, quality, and consistency.