Blending new ideas within existing home designs for an effortless transformation is the process behind the successful renovations that Pineapple Homes takes pride in. Taking a tired or outdated space and bringing it up to or beyond the expectations of today's modern living can be a striking transformation.
We focus on the needs and personal style of our clients, while ensuring a seamless integration within the existing architecture of the home. Our dedicated team of designers and tradespeople is second to none, and together, we provide the attentiveness to detail that is necessary during a home renovation to ensure the space looks and feels perfectly whole. At Pineapple Homes, we enjoy the opportunities created by existing spaces and the process of building them up to their full potential.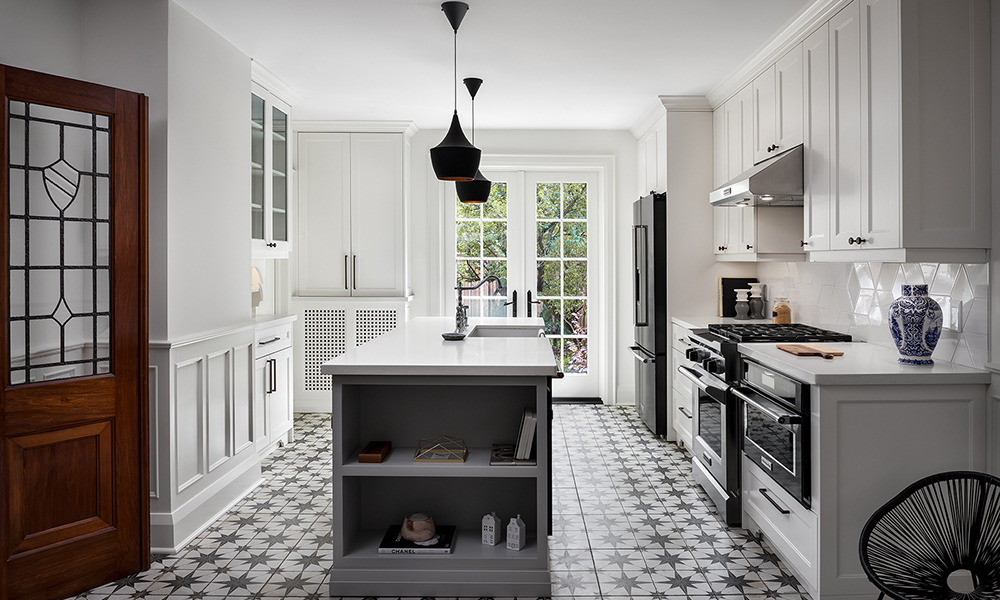 Adding space to your home is an incredible opportunity to take something you like and turn it into something you love. It provides an opportunity to enhance the home's comfort and functionality, while enhancing the size of your living space and providing a sound investment into the value of your home.
Tying new elements in with an existing space presents an exciting opportunity to infuse a fresh sense of vibrancy into your home. We'll assist you in finding the perfect way to blend your addition in with the existing structure, floor plan, and architectural elements of your home.
Timing, cleanliness, budget, and seamless transitions must all be in check throughout the addition process. Unlike a blank canvas provided by a new custom home build, there's an added element of unknown and complexity offered by every addition. Pineapple Homes has proven time and time again to understand the potential issues before they arise. We enjoy anticipating and conquering those challenges during your home addition project, so you can sit back and enjoy the exciting transformation of your home.
From conceptual design to the last stroke of the paintbrush, Pineapple Homes will provide you with everything you need to build the home of your dreams. Our fully managed custom home building services include everything from architectural planning, permitting, construction and interior design. Easy-to-use construction management software will guide you through the process, keeping you up to date and informed from start to finish.
At Pineapple Homes, we understand that building a custom home is one of the most significant financial and emotional investments our clients will take on in their lives. We are extremely committed to making the process as rewarding and seamless as possible, and you can rest assured you will know you're getting what you pay for with our fully disclosed and completely transparent billing process.
The depth of knowledge and building experience the Pineapple team have in today's rapidly advancing modern world, is second to none. Experience custom home building innovation at its best, as each home not only reflects the unique qualities of its owner, but also carries the impression of the Pineapple Homes standard.