We Provide Full-Scale Home Renovations, Additions, and Custom Homes
Pineapple Homes is a luxury renovation and custom home building company in Ontario and across Canada. Our team of high-performance contractors, together with our seamless and proven processes, allows for a building experience like no other.
Make your dream home a reality with a fresh renovation of your current space or build something entirely new from the ground up. Whatever direction you choose, Pineapple Homes has the foundation and expertise to execute your project at the highest level.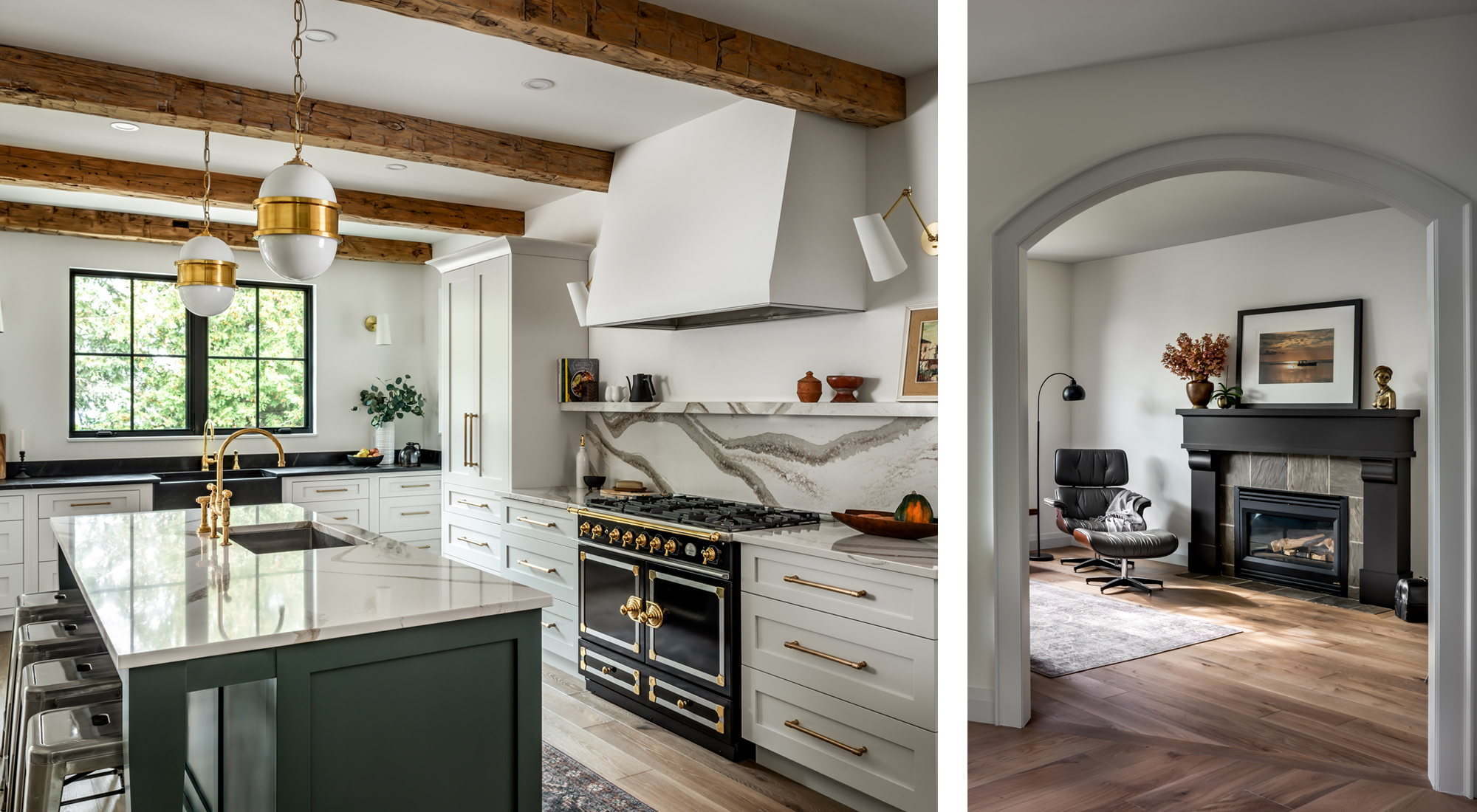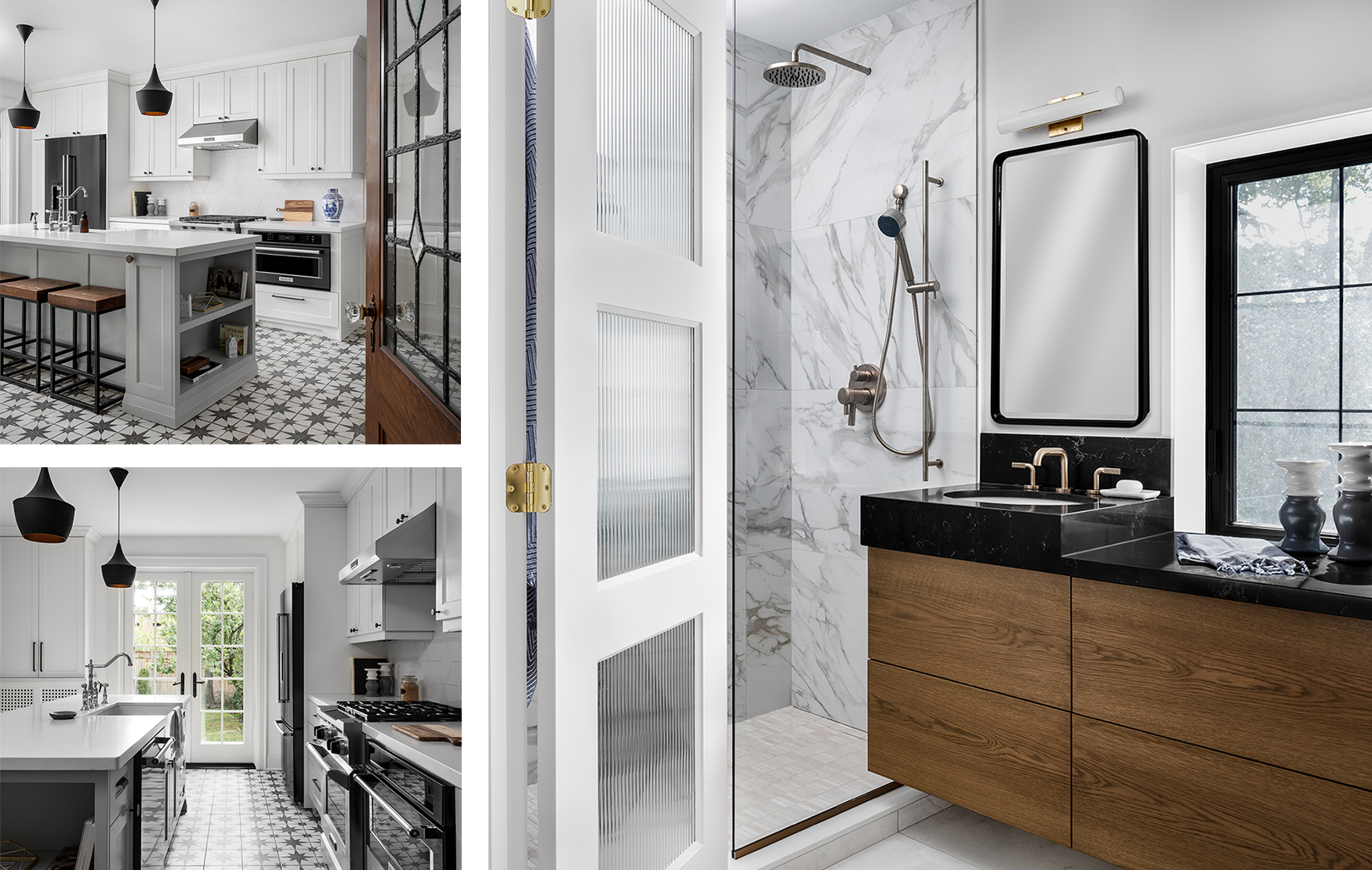 Planning a luxury home renovation, addition, or new custom built home? Fill our this form below to schedule a consultation.