Complete Home Renovations, Additions and Custom Homes
Pineapple Homes is a Canada-wide network of home renovation and custom-home building professionals, committed to satisfying discerning homeowners' demands for the highest quality craftsmanship, alongside a level of care and confidence that offers true peace of mind. From full-scale home transformations to additions and custom home construction, our experienced team delivers a building experience like no other.
We serve our clients through established, transparent processes while every Pineapple Homes project is backed by an unparalleled dual-layer warranty — a meaningful guarantee that provides the strong foundation upon which all of our work is based.
Welcome to the new standard of home renovations.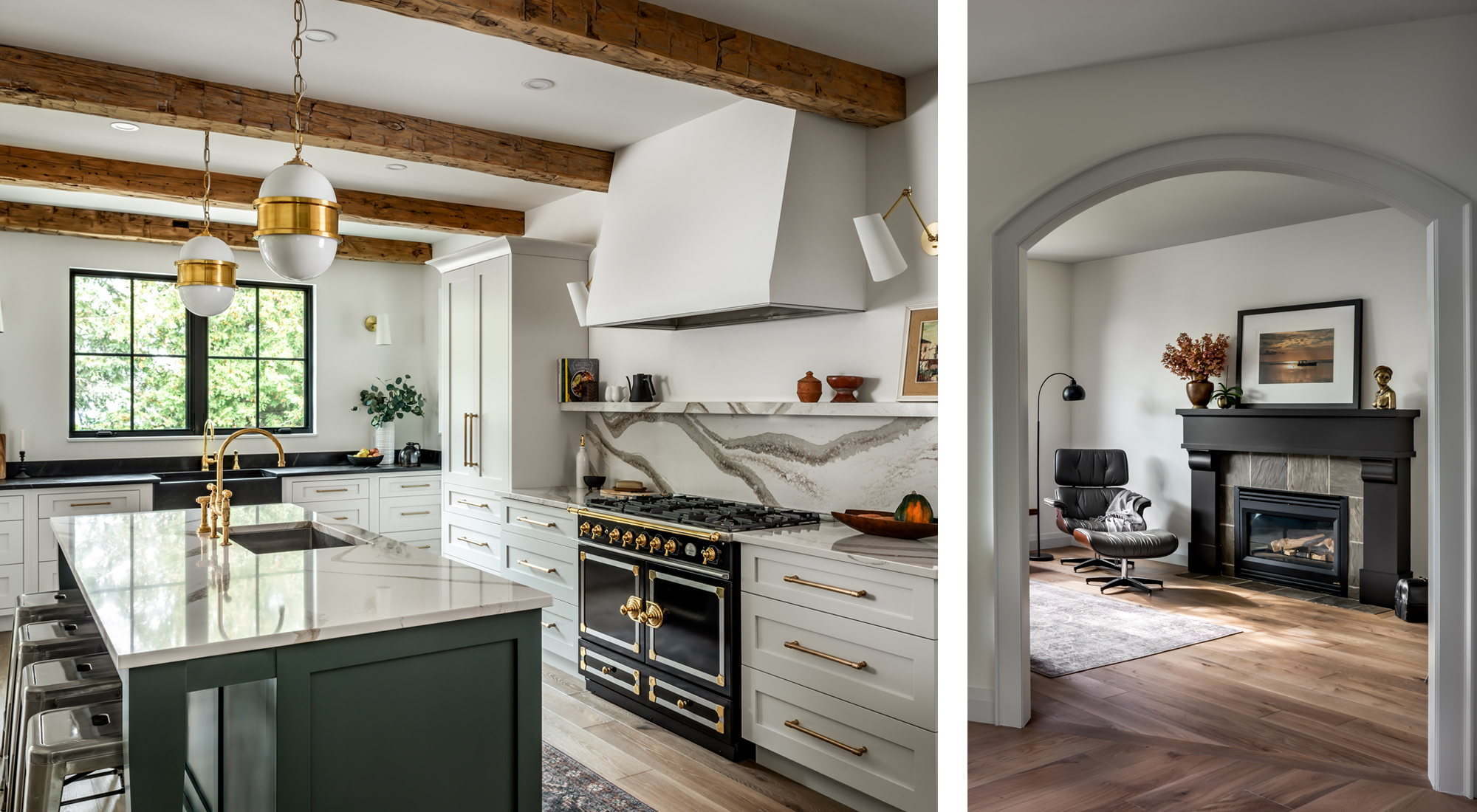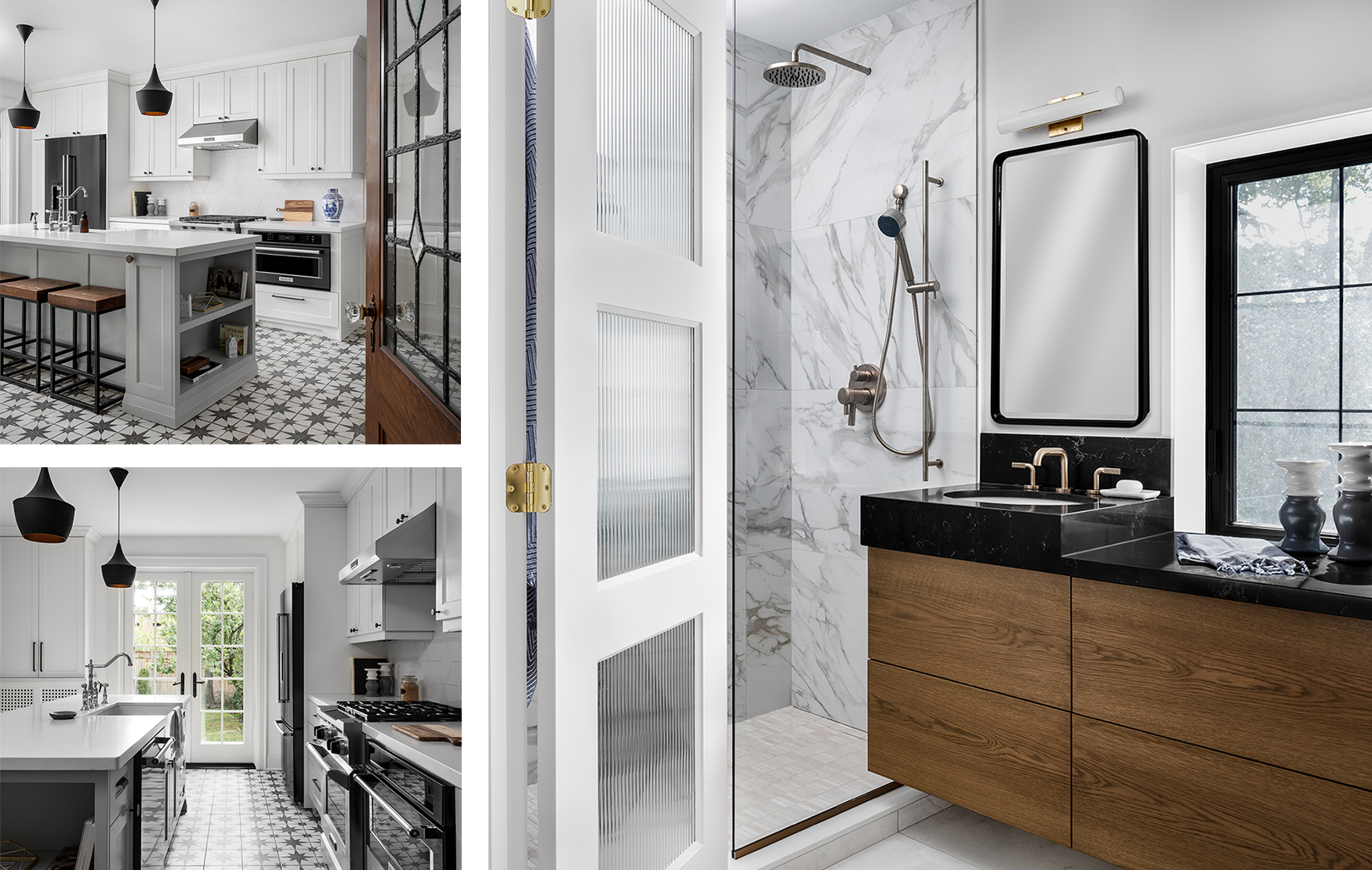 Are you ready to plan your next home renovation, addition, or explore the options for custom-built homes? Please fill out the form below to schedule a complimentary consultation.
Romesh and the Pineapple team were outstanding in transforming our house into our sanctuary we now call home. Their communication, transparency, and easy to follow processes ensured a seamless experience, truly gave us peace of mind from conception to completion. The high quality and great value results speak for themselves as we're truly proud of our home and grateful to Romesh and the Pineapple team for helping us create it.
In three words Pineapple Homes is transparent, reliable, and thorough. At every stage of the project Pineapple Homes provided the highest standards of service. Their team of experts patiently listened to my ideas, asked insightful questions, and provided valuable suggestions to enhance my initial concept. Throughout the renovation process, Pineapple Homes exhibited exceptional craftsmanship and project management skills. Their communication was diligent and proactive. When faced with unforeseen challenges the team exhibited nothing but professionalism and skilfulness, creatively finding solutions to achieve the best outcomes. Thanks to the Pineapple team, our home has been transformed into a space we love living in every day.