The Future of Modern Custom Homes
From developing your design concept to the last stroke of the paintbrush, Pineapple Homes provides you with everything you need to create the home of your dreams. With a flexible, collaborative approach, we put your vision at the forefront of the building experience, while our comprehensively managed process brings your custom home to life.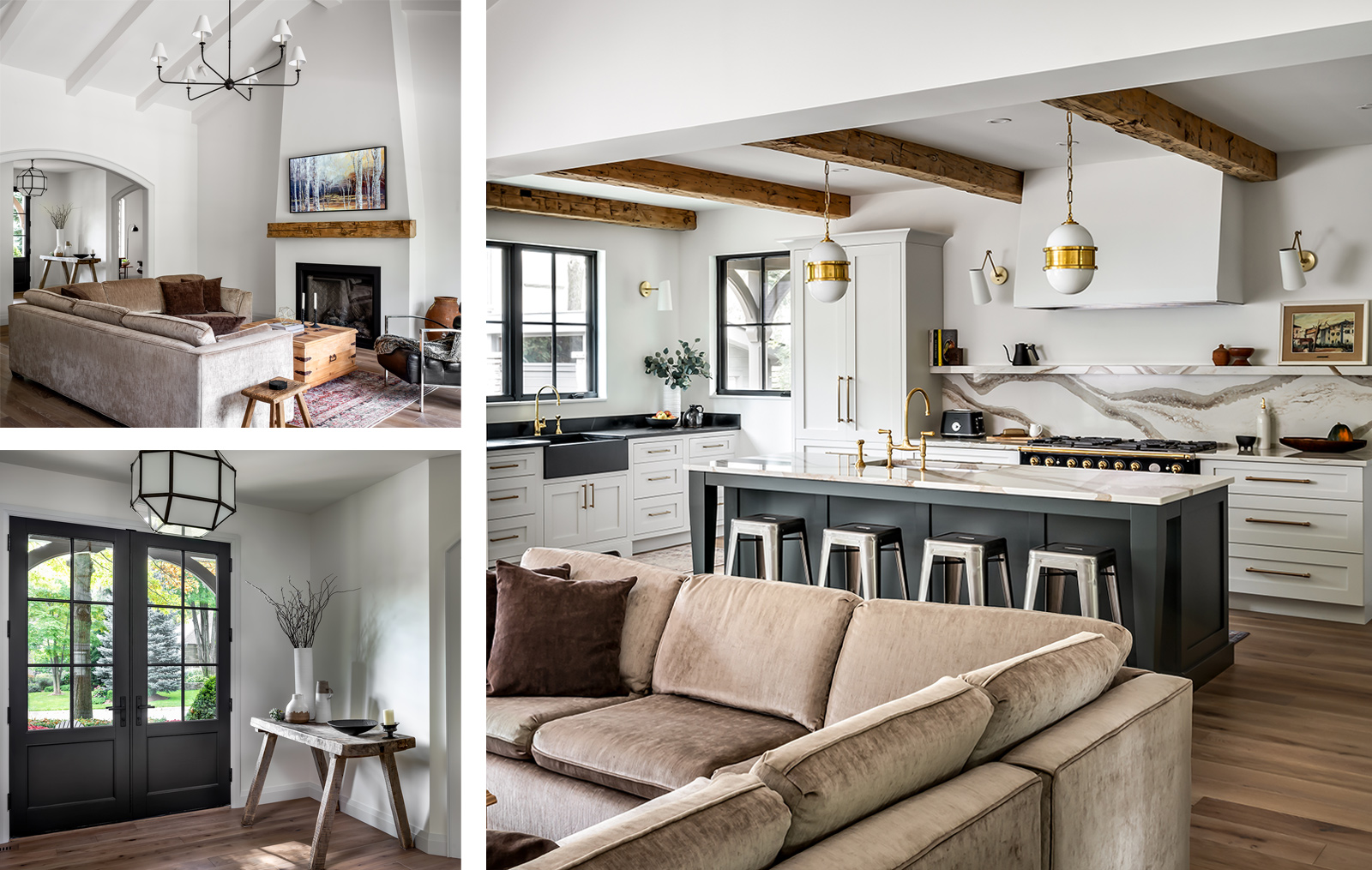 Why Choose Us?
We understand that a custom home build is not only a significant financial investments – it's an emotional one. We are committed to making the process rewarding, seamless, and inspiring, directly overseeing every step of the build, and remaining transparent as we communicate throughout the process.
With a commitment to quality work backed by our double-layer Pineapple Homes Warranty Program, we create beautiful and functional living spaces through a refined process that ensures our clients are at ease through every stage of their project.
At Pineapple, protection and quality are guaranteed. Our industry-leading warranty is double-layer, ensuring all material and workmanship is backed not only by your trusted Pineapple Franchisee, but also by Pineapple Corporation Ltd for an additional layer of security.
Let's Get Started
Are you ready to plan your next home renovation, addition, or explore the options for custom-built homes? Please fill out the form below to schedule a complimentary consultation.