The Future of Modern Custom Homes
From conceptual design to the last stroke of the paintbrush, Pineapple Homes will provide you with everything you need to build the home of your dreams. Our fully managed custom home building services include everything from architectural planning, permitting, construction and interior design. Easy-to-use construction management software will guide you through the process, keeping you up to date and informed from start to finish.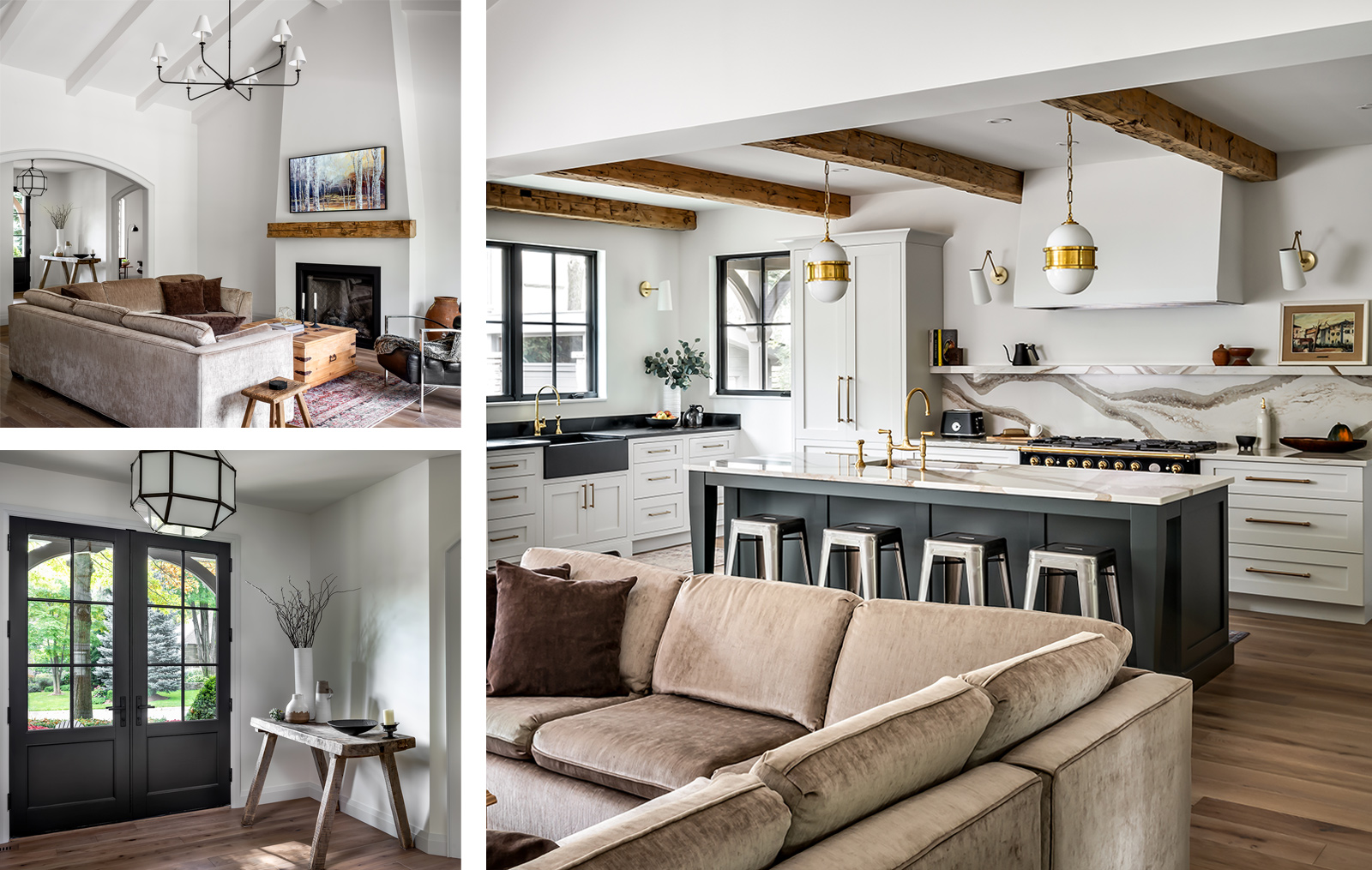 Why Choose Us?
At Pineapple Homes, we understand that building a custom home is one of the most significant financial and emotional investments our clients will take on in their lives. We are extremely committed to making the process as rewarding and seamless as possible, and you can rest assured you will know you're getting what you pay for with our fully disclosed and completely transparent billing process.
The depth of knowledge and building experience the Pineapple team have in today's rapidly advancing modern world, is second to none. Experience custom home building innovation at its best, as each home not only reflects the unique qualities of its owner, but also carries the impression of the Pineapple Homes standard.
Our Double-Layer Warranty
Our industry leading one year double-layer warranty includes material and workmanship and is backed not only by your trusted Pineapple Franchisee, but also by Pineapple Corporation Ltd. thus ensuring your home transformation is protected and quality is guaranteed.
Let's Get Started
Our team of high-performance contractors, together with our seamless and proven processes, allows for a custom home building experience like no other. Pineapple Homes has the experience and expertise to bring your custom home to life. Schedule a consultation today and begin on the next steps of making your custom home vision a reality.