Full Scale Home Transformations
Our approach to full-scale home renovations is built on delivering luxurious comprehensive transformations that bring to life the vision of what homes can become. We transform old, dated, and less-functional rooms into stylish, modern spaces that are built for living, providing our clients with comfort and satisfaction that will last for years.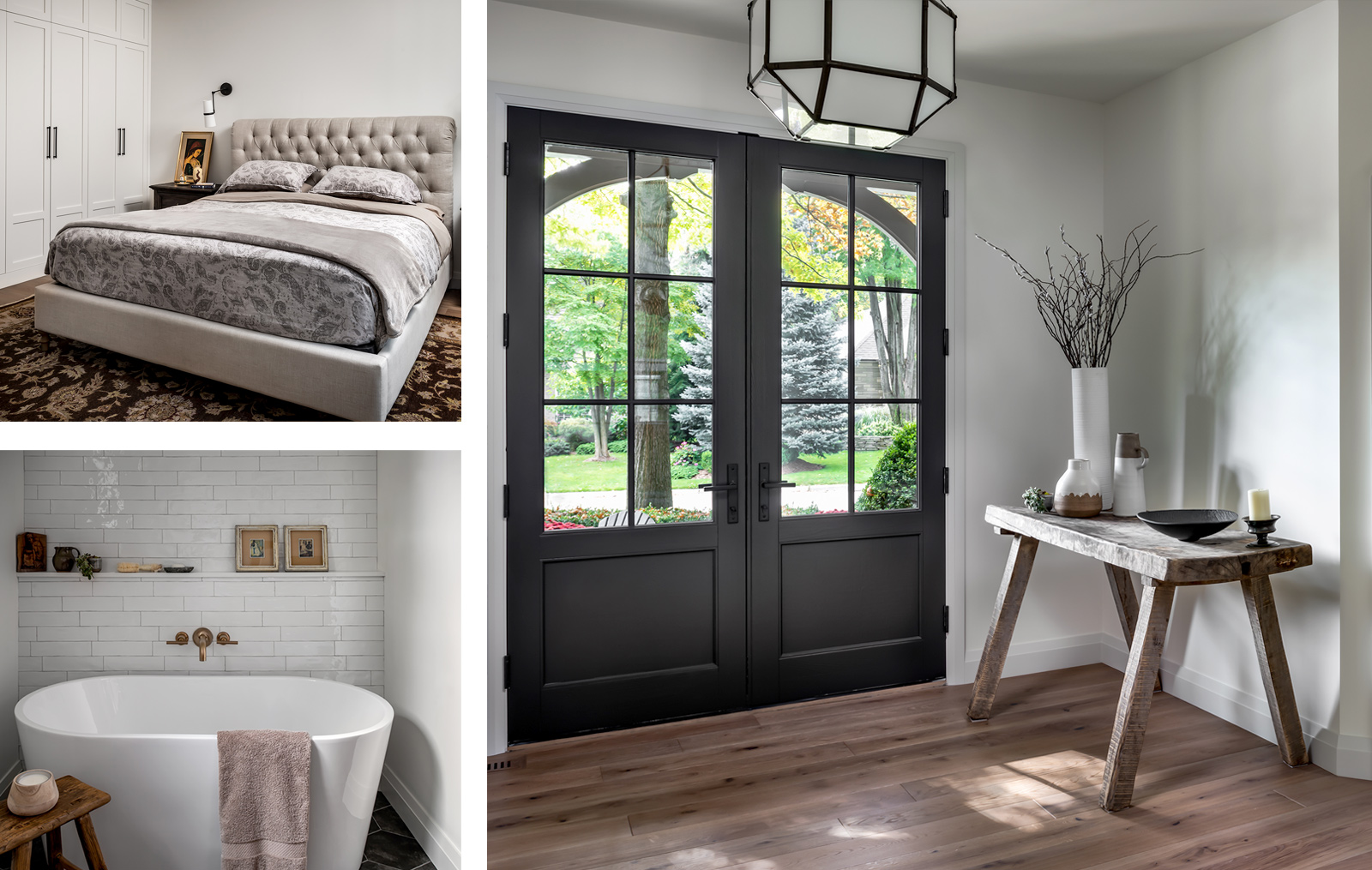 Why Choose Pineapple Homes
With an emphasis on partnership, we focus on your goals and personal style, ensuring a seamless integration within the existing architecture of the home. Our dedicated team delivers an unparalleled attention to detail, elevating your existing space to reach its highest potential.
With a commitment to quality work backed by our double-layer Pineapple Homes Warranty Program, we create beautiful and functional living spaces through a refined process that ensures our clients are at ease through every stage of their project.
At Pineapple, protection and quality are guaranteed. Our industry-leading warranty is double-layer, ensuring all material and workmanship is backed not only by your trusted Pineapple Franchisee, but also by Pineapple Corporation Ltd for an additional layer of security.
Let's Get Started
Are you ready to plan your next home renovation, addition, or explore the options for custom-built homes? Please fill out the form below to schedule a complimentary consultation.