Full Scale Home Transformations
Pineapple Homes is a luxury home renovation contractor with branches in Ontario and across Canada. Our team of high-performance contractors, together with our seamless and proven processes, allows for a luxury home renovation experience like no other.
Blending new ideas within existing home designs for an effortless transformation is the process behind the successful renovations that Pineapple Homes takes pride in. Taking a tired or outdated space and bringing it up to or beyond the expectations of today's modern living can be a striking transformation.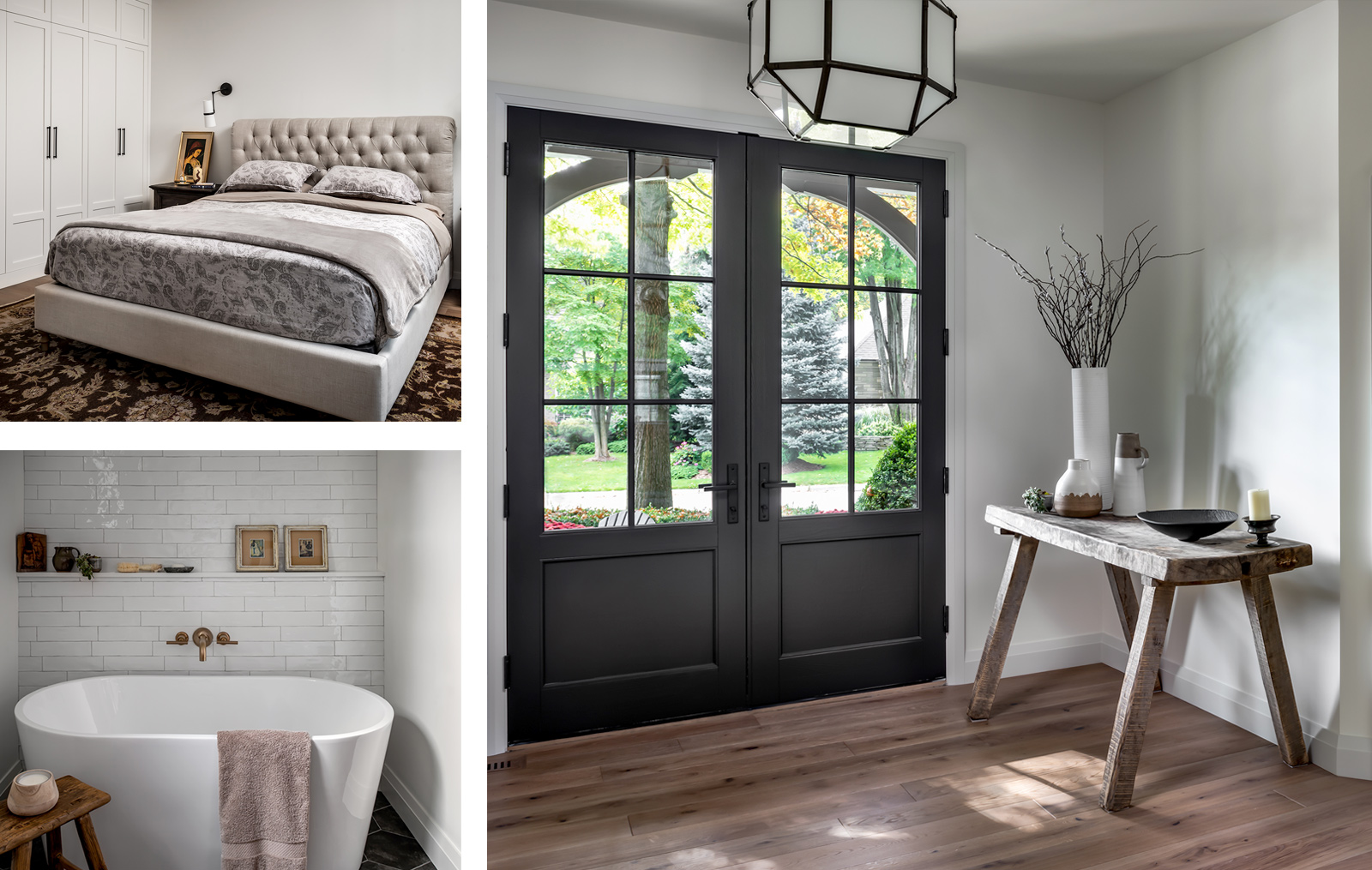 Why Choose Pineapple Homes
We focus on the needs and personal style of our clients, while ensuring a seamless integration within the existing architecture of the home.
Our dedicated team of designers and tradespeople is second to none, and together, we provide the attentiveness to detail that is necessary during a home renovation to ensure the space looks and feels perfectly whole.
At Pineapple Homes, we enjoy the opportunities created by existing spaces and the process of building them up to their full potential.
Our Industry Leading Warranty
Our one year double-layer warranty includes material and workmanship and is backed not only by your trusted Pineapple Franchisee, but also by Pineapple Corporation Ltd. thus ensuring your home transformation is protected and quality is guaranteed.
Let's Get Started
Are you ready to transform your home? Let's make your dream home a reality with a fresh renovation. Pineapple Homes has the foundation and expertise to execute your luxury home renovation project at the highest level. Contact us today to schedule a consultation and start to experience the difference.